I have not made very many paintings over the last few years.
Life takes over sometimes. Back in the studio now.
Below are the latest paintings and a few older ones that seem related to my current work.
Send an email if you like the work: bryanderoo@me.com

Thanks for looking.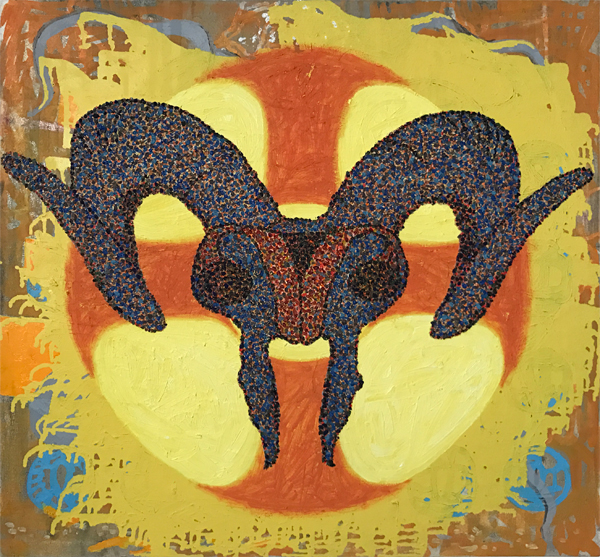 Oil on linen 2016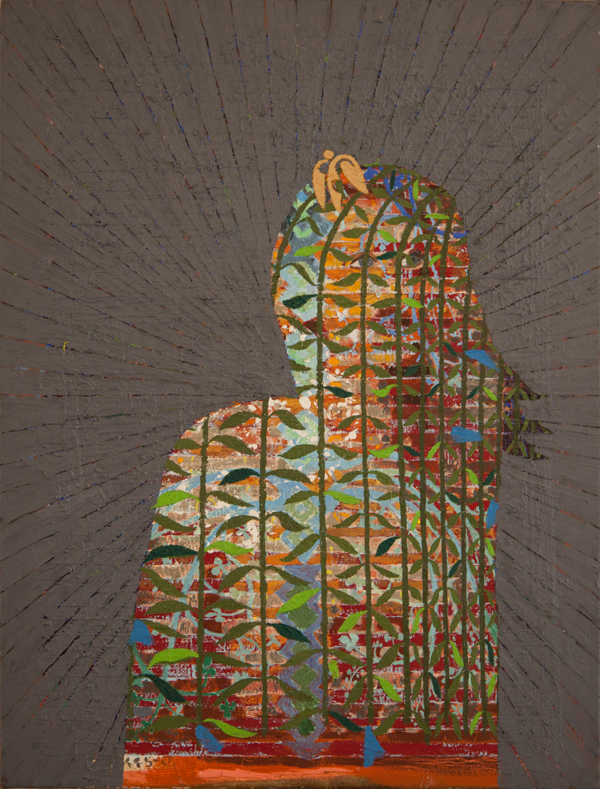 Oil on linen 2016
Consider the lily
Wild dreams
Standing rock
Clear water
The nature scene
Right now babe
Did I tell you about the time I pissed off pure evil
Featuring ghost poet
She shines in endless day
Defying the wet velvet heat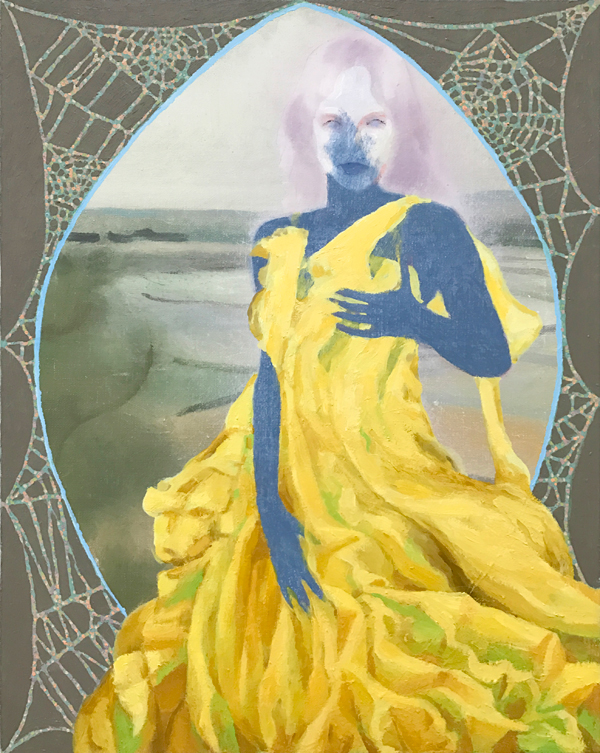 Oil on linen 2016
Bleed me dry
Guilty pleasures
The darkest part of the light
Scratch out my eyes
I'm tired
Ghost ship aflame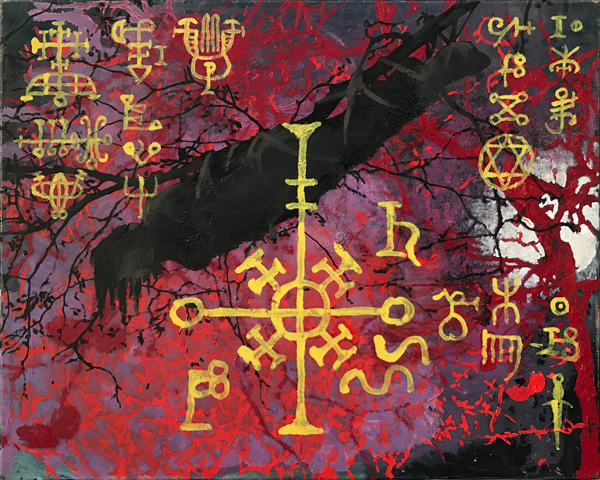 Oil on linen 2016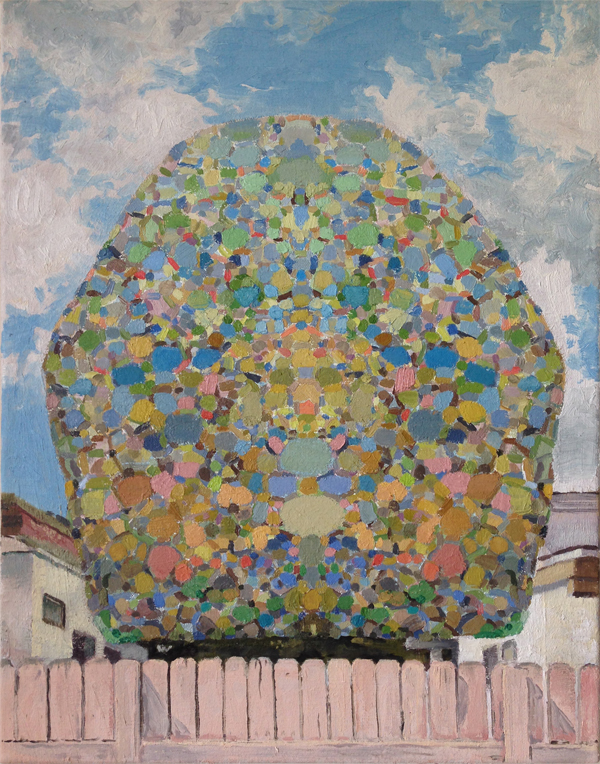 Oil on canvas 2015
Crystal Mesh/Thought Bubble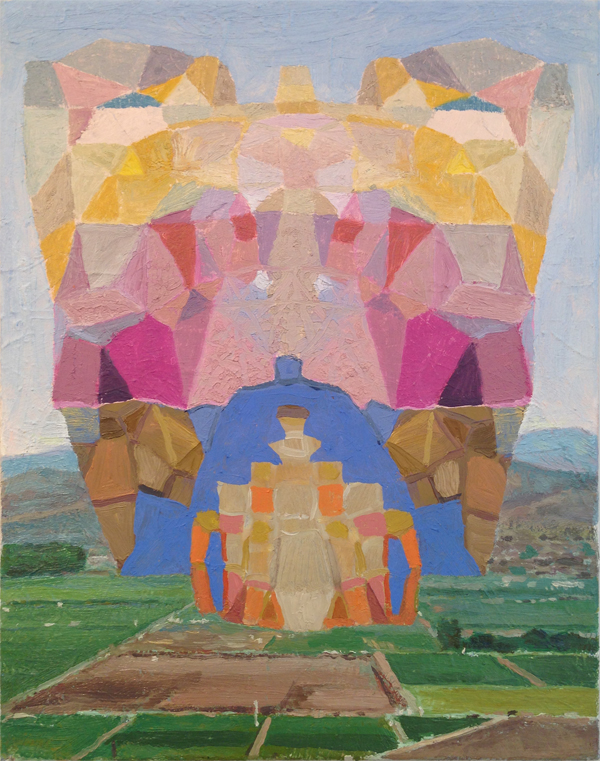 Oil on linen 2015
Crystal Mesh/Thought Bubble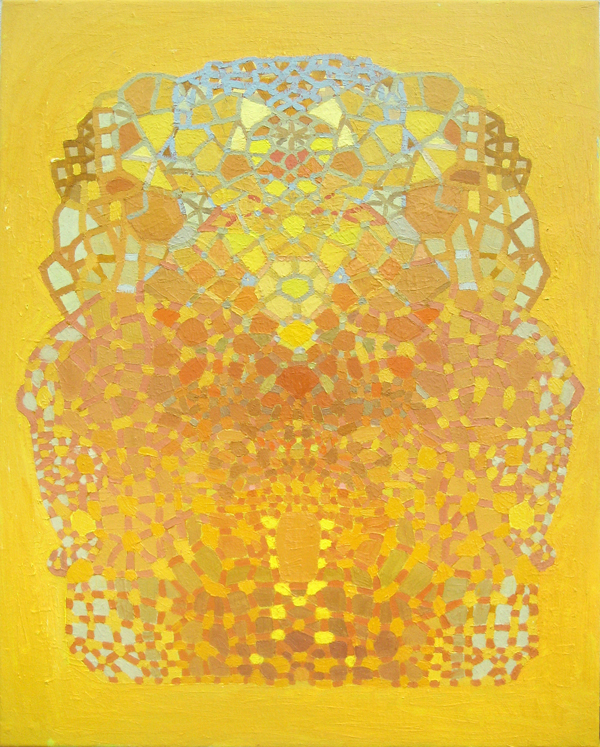 Oil on linen 2010
Crystal Mesh/Thought Bubble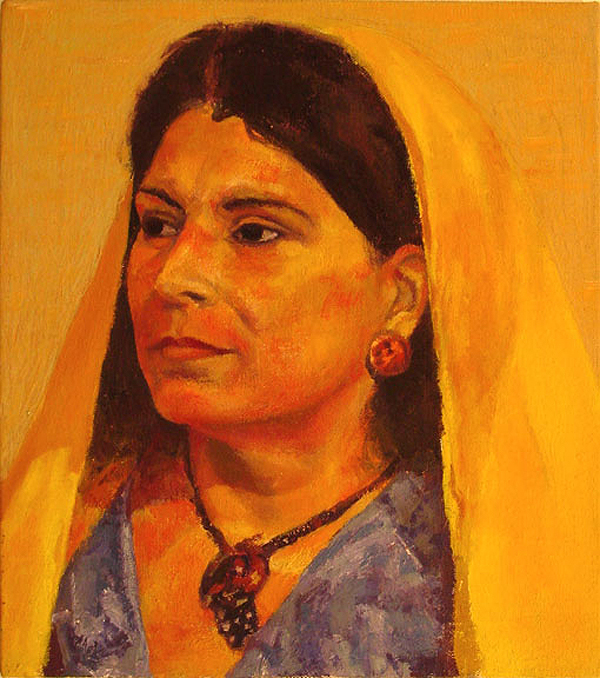 Oil on canvas 2003
Gale Portrait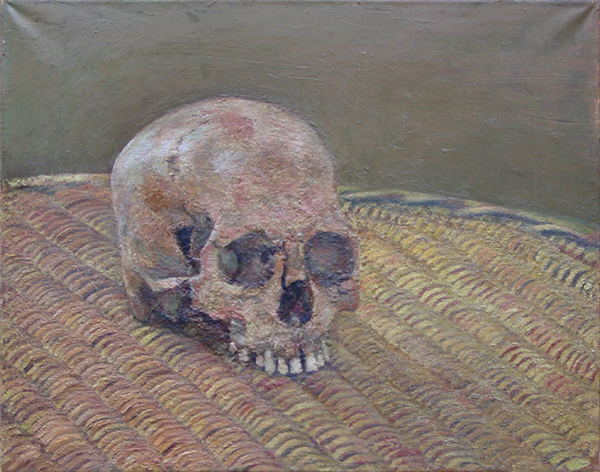 Oil on linen 2003
Dads Skull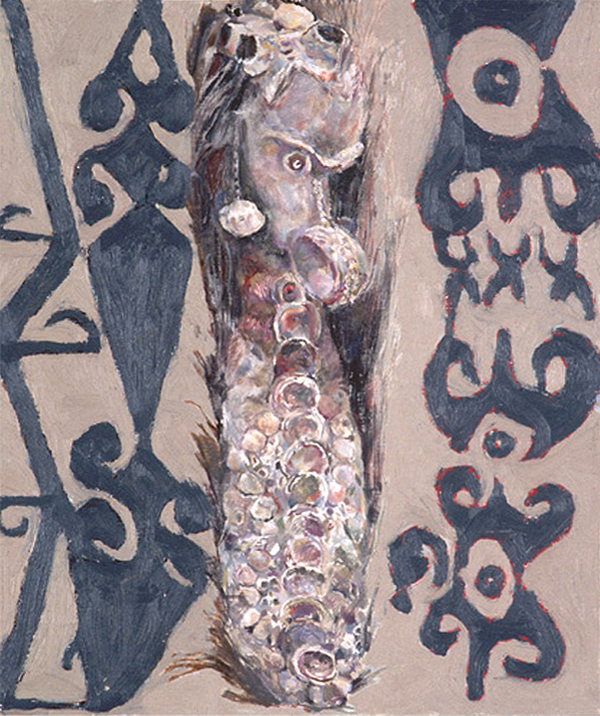 Oil on linen 1997
Walkers Mask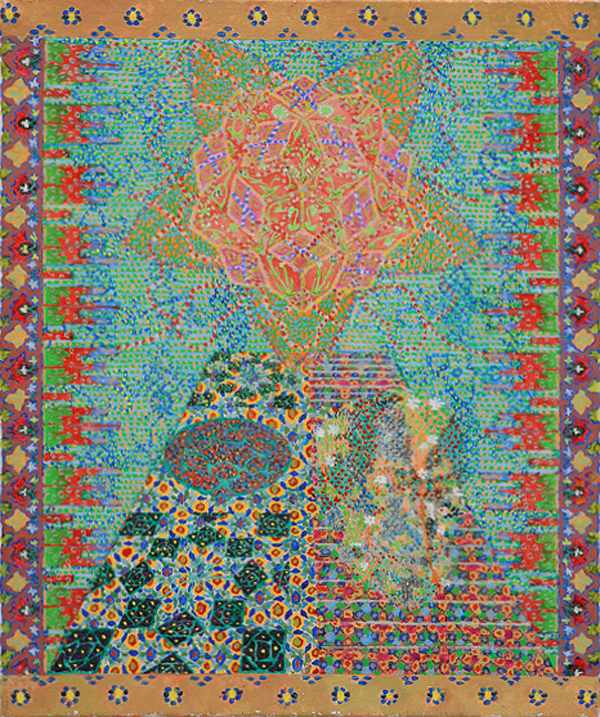 Oil on linen 1996
Untitled Abstraction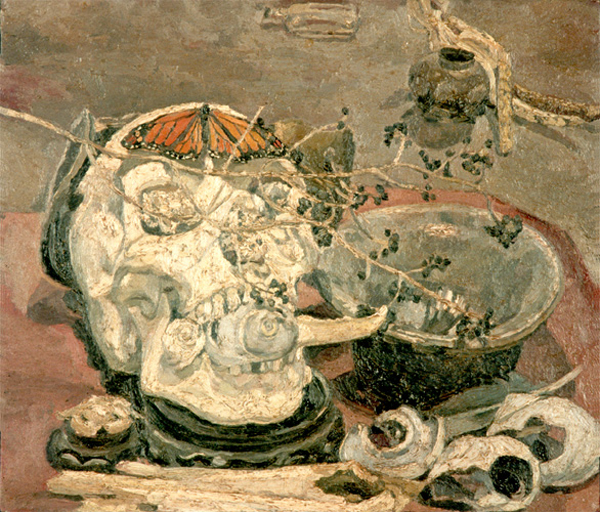 Oil on linen 1995
Walkers Skull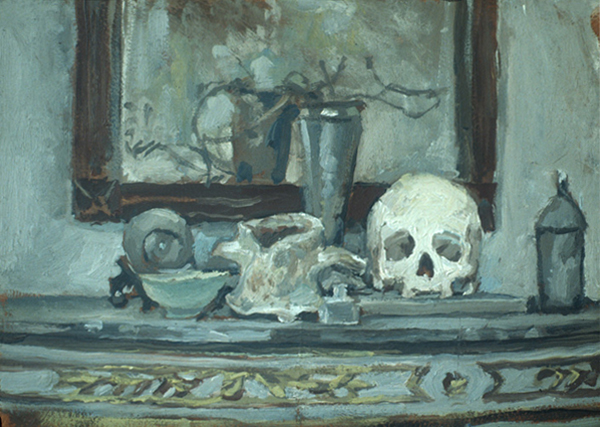 Oil on wood 1994
Patricks Skull